08 Jul

Prices Are On the Rise Again in Some of America's Least Affordable Markets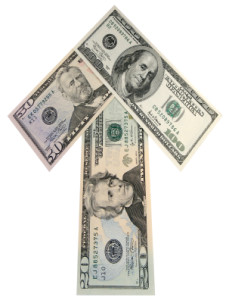 In a new report by Trulia, it was revealed that prices are on the rise again in some of America's least affordable housing markets. When surveying the 100 largest metro areas around the U.S., the report found that 98 of those real estate markets saw asking prices rise year-over-year. In May, asking prices climbed 9.5% year-over-year, however, in each of the 10 least affordable housing markets, prices spiked 16.3%.
Jed Kolko, Trulia's chief economist, points out two reasons for this gap in affordability in these markets. He said, "[More] people in expensive markets like California will look to relocate to cheaper markets like Texas when the time comes to buy. Additionally, the disparities in affordability make it more difficult to come up with "one-size-fits-all" national housing policies as local markets become more different from one another."
According to the report, seven of the least affordable real estate markets are in California, where a large portion of Americans are spending a large percentage of their monthly income in order to remain. The top spot, though, goes to Honolulu, Hawaii, where most home owners are spending about 74% of their monthly income in order to make their home payment. San Francisco also has some of the most expensive real estate in the country right now, with households shelling out about 55% of their monthly income on house payments.
Asking prices continue to rise around the country, with buyers willing to spend more just to be competitive in many markets. Eight of the least affordable housing markets saw asking prices rise at a faster pace than the national average, and in Oakland, housing prices climbed 31.2% year-over-year during the month of May.
The most affordable metros around the U.S. include Atlanta, Memphis, Fort Worth, Dallas, and Detroit, the least expensive of all.