03 Mar

Realtors® In Touch With Leads May Generate More Return Business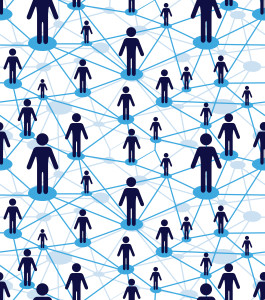 One of the most important jobs of a real estate agent is to create return and referral business. An astounding 84 percent of sellers said they would definitely or probably use an agent again, according to the National Association of Realtors® 2013 Profile of Home Buyers and Sellers, but only 25 percent actually did. Managing Director of the U.K.'s Property Academy Peter Knight spoke at the National Association of Realtors® conference in San Francisco about the best practices to retain clients and why it's so important.
The typical real estate funnel started with bringing in leads, making appointments, signing business deals and closing sales, but Knight said this theme is very outdated and real estate agents who want to keep their business moving should revert to a new way of thinking. This theme begins with clients instead of property listings.
As previously stated, a large majority of home buyers said they would use the same agent as a previous transaction, and 39 percent of sellers said they found their agent through a friend referral. Only 12 percent of buyers used the same agent they previously used.
While there are plenty of reasons for these statistics, one of the most notable for real estate agents is the lack of communication kept with those clients. Realtors® should use their database to stay in continuous communication with previous clients, which should begin after 90 days. Email, videos or a phone call are all good mediums to connect with people.
Staying on top of communication will not only keep an agent on the mind of home buyers for the next time they are in search of a property, but may also help to generate referral business. Knight suggests spending 45 minutes each day calling past clients and supplementing email content with video, which increases the open and response rates.