17 Mar

Properly Utilize Social Media Outlets as a Real Estate Agent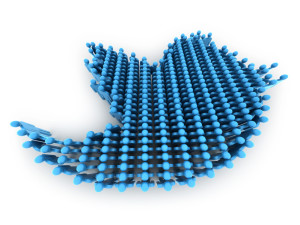 Social media is a great tool for professionals if it's used correctly. With more than 175 million Americans on Facebook, this is more than just an outlet to share photos and keep in touch with loved ones. REALTORS® who want to bring in more leads and benefit from the power of social media platforms like Facebook, Twitter and even LinkedIn should stop thinking like a marketer and start thinking like a customer.
One of the first and foremost ways to do this is to be genuine and authentic in posts. Potential clients will be more interested in more personal posts that are relevant to the community. For instance, sharing information about a charity event or a local little league team is informational and shows an agent's personal side as well.
Instead of telling customers to follow your Facebook page or Twitter feed, give them a reason to do so. Saying something like "Get answers to your real estate questions on our Facebook page" is a great way to drive traffic and show potential clients that you are an expert in the field and that these social media outlets will be helpful in the future.
Engaging a social media community is one of the best ways to drive more people to the site, and there are plenty of ways to do this. Offering raffles and contests is an easy and fun way to get people talking on any social media outlet. Real estate agents can offer gift cards to local eateries or paid admission to a local event coming up, which will in turn make customers believe that this is a go-to place for information on what is happening in the community.
Spending just 30 minutes each day on social media networks will help to boost conversation and engagement and grow any REALTORS®' online presence.