02 Aug

Our First Giveback Homes Build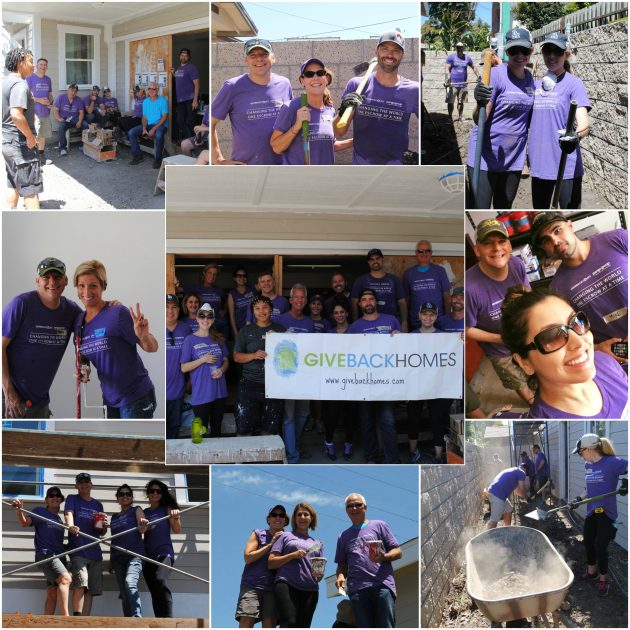 We had a great time at our first build day with Giveback Homes in Inglewood. Giveback Homes was founded with the goal of bringing a new giving model to the world of real estate. We are the first escrow company to partner with GBHs in the country and this year we've committed to raise $20,000 and help build 4 homes through build projects in LA, OC, SD and the Desert. Help us reach our goals! More information for each of the remaining builds can be found below.
Orange County is here.
San Diego is here.